6 Pack of ShadowBox Wireless Smart Lights with Case
Regular price

$2,519.00

Sale price

$2,199.99
Take control of color with the 6 Pack of ShadowBox Wireless Smart Lights with Case.
ShadowBox 6 Light Charging Case is a high-quality, durable case with wheels to transport and store ShadowBox uplights. Fits 6 uplights, 2 IR remotes, 1 ShadowHub Connect, and 6 Chargers that fit perfectly into the case and organize all the wires. *ShadowHub Connect sold separately. 
Wireless Uplights, Chargeable, & Remote Controlled (can also use ShadowBox App on Apple and Android)
Magnetic & Water Resistant
High output RGBW (red, green, blue, white) LED's
Control up to 30 lights
8-12 hours of run time (run time will increase based on light intensity and color chosen) (white consumes the most power)
Choose from White or Black color
See Tech Specs Below
*The ShadowBox App works with the ShadowHub Connect for complete control of uplighting features and grouping up to 30 uplights!
Tech Specs

LIGHT

Control: 44 key Infrared remote included (Smartphone App control with ShadowHub connect radio transmitter, Apple/Android compatible)
Run time: 6 hrs White, 9-15 hrs Colors, 24+ hrs on Center white LED array
Charge time: 3 hrs
Battery: Rechargeable LiFePO4/ Lithium Iron Phosphate Battery
LED's: RGB+W (White Center Array) 196 high output tri color SMT LED's SMT
Beam Angle: Wide wash 120 degrees
Weather/Water rating: IP64 (Good for rain and snow)
Dims: 6.5 x 6.5 x 2.5 in
Weight: 4.2 lbs
Details

Use it as a work lamp for extra light, or create your own ambiance for an event, all using your handheld Android or Apple device. Create groups and assign lights to them, allowing you to create anything from a party vibe across a large space, to a romantic scenario in a small apartment. Also works great for backyard BBQ's or boats and yachts. And the music mode is an especially cool feature where the lights will pulse to your favorite song. Weighs under 50 pounds so you can take it as a carry-on. You can also ship the case by itself, which is Made in the USA.

More Information:


ShadowBox light fixture with Black or White enclosure. Comes with battery charger and Infrared remote for quick color adjustment.(*For app control, a ShadowHub is required)


Our sleek and compact color changing flood-lamp is designed for unparalleled versatility and creates powerful decorative lighting effects. It features an intelligent high-capacity and light-weight battery for maximum mobility. Combined with it's compact design and easy mounting stand, this light can be easily placed for maximum impact. Create colorful wall-washes, illuminate acrylics, back-light decorative pieces, and limitless other possibilities!

ShadowBox Case

Industrial strength injection molded pull handle with convenient push button release
In-line skate style wheels for easy transport
Convenient push button release pull handle
Padlock holes include stainless steel padlock protector clips
Waterproof and dust tight design
Molded-in hinges for added protection
Snap-down rubber over-molded cushion grip handle
Ambient pressure equalization valve
Resistant to UV, solvents, corrosion, fungus
Resistant to impact damage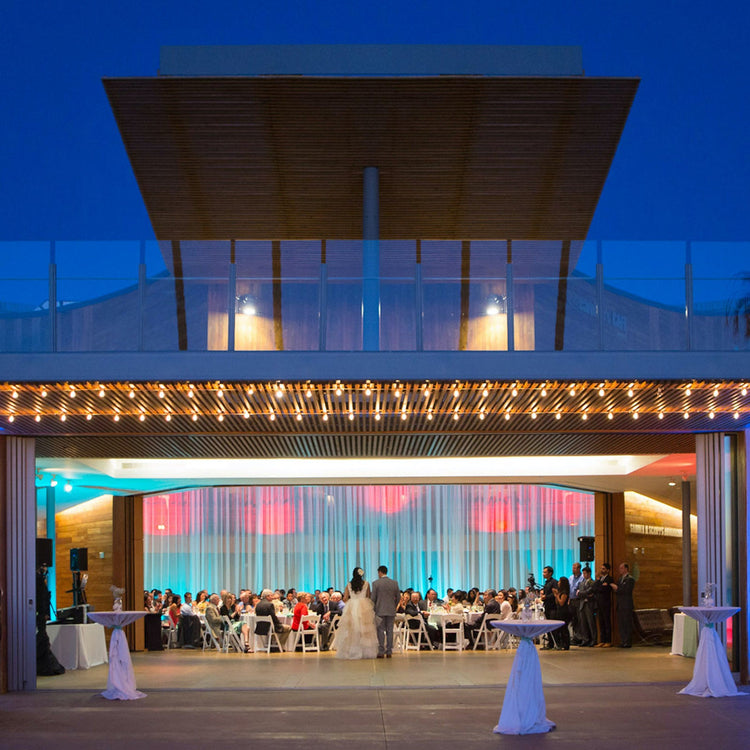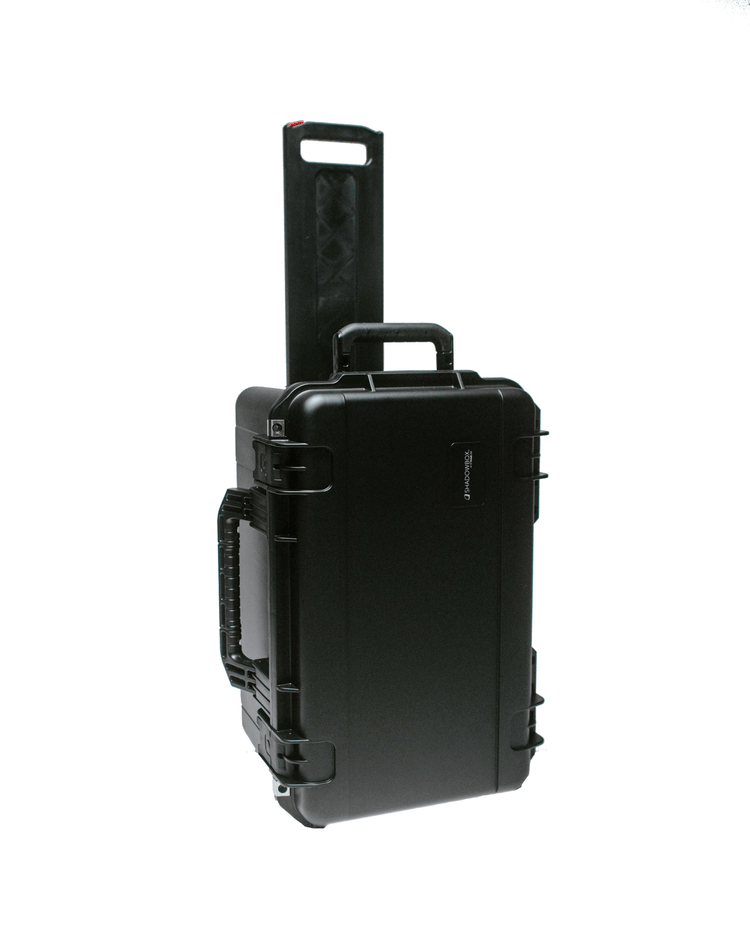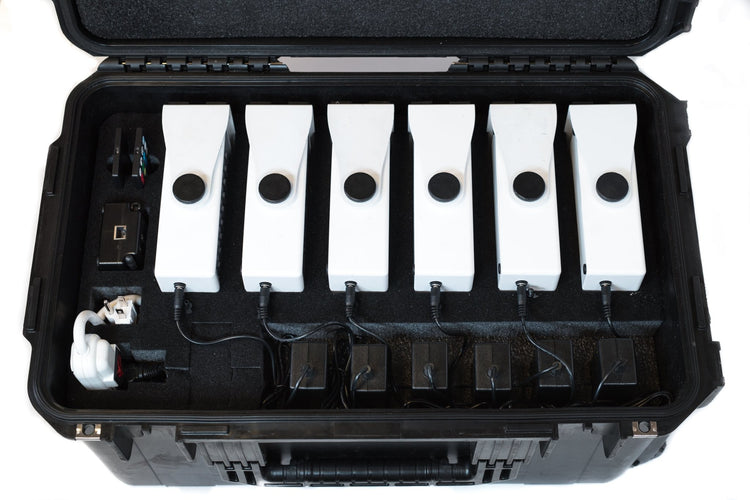 Features
Remote Controlled and Wireless
Industrial strength pull handle with push button release
In-line skate style wheels
Water resistant and dust tight design