TAKE CONTROL OF COLOR®
Limitless control of colors in any environment.
SHADOWBOX
Our most versatile uplight smart light yet! Feature rich and ultra portable. ShadowBox is a multi-purpose uplight wireless smart-lamp that gives you lighting wherever you need it.
BUY NOW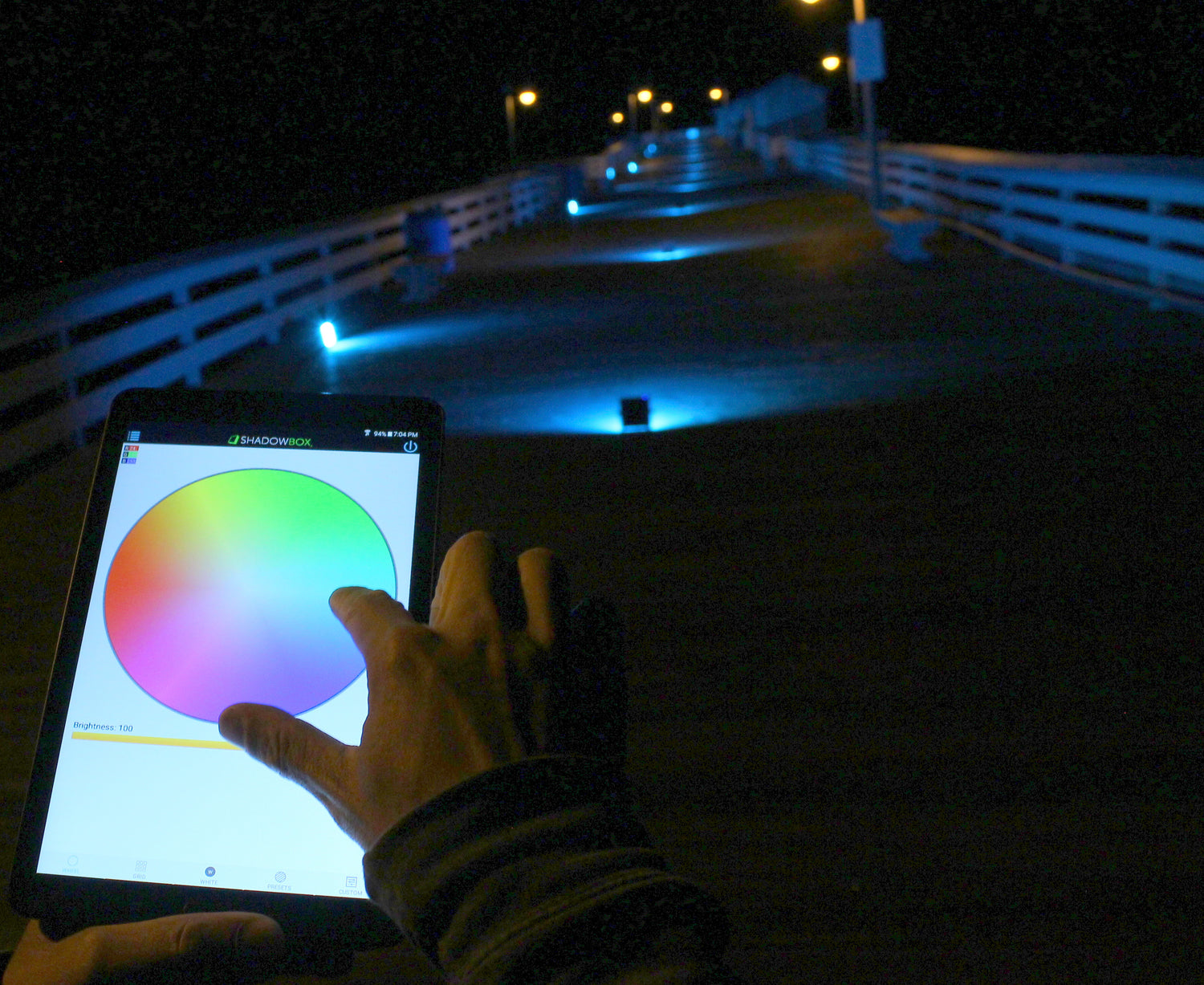 CONNECT AND CONTROL
Take control of your environment with the ShadowBox Hub Connect and ShadowBox app available on iOS and Android. You can connect up to 30 ShadowBox Lights and control them at a range of up to 500ft.
Learn more
SOME OF OUR CUSTOMERS
We are proud to be trusted by incredible global brands and partners.


FIRST RESPONDERS OPERATIONAL GROUND LIGHTING (F.R.O.G.)
Our brand new, all purpose, ultra-portable battery powered LED flood light
LEARN MORE
Quality and Security
1-Year Guarantee
Backed by our 1-year manufacturers guarantee.